LIVE FULLY
You can give yourself a great life.
MEANING
No need to be disconnected, uncentered or empty.
CONNECTION
You were created to be more and you know it.
"Where I'm at now in my journey is I'm taking the best of the behavioral health world, the best that is has to offer and also the best of the coaching world... and I'm combining them. ... It's quite amazing because I'm seeing the healing, I'm seeing the transformation and I'm seeing it fairly quickly."
Exploring Life Coaching For You
Fear NoThing Coaching creates a safe, personal connection that allows for personal exploration and awareness which produces quick results.  There is always a way to get where you want to be.  You hold everything you need right inside of yourself.
Through coaching sessions, Dr. Rebecca Cardona will help you find it.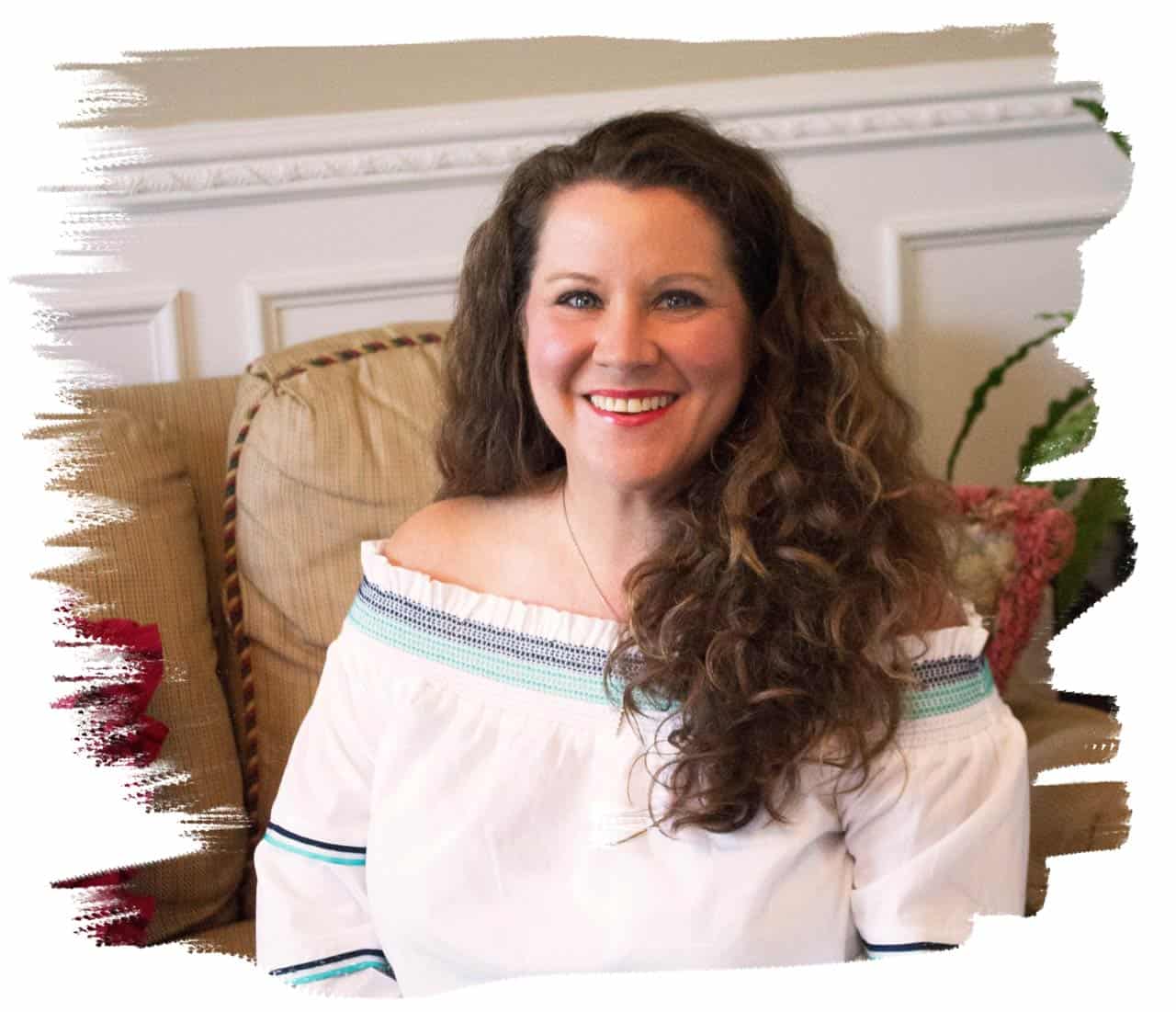 Doug Minter
Corporate Executive
"Rebecca has a true gift at helping you find the balance between your Social Self and your Essential Self. In just a few months my life has gotten into more of a balance because of her unique ability to get you to awareness. Awareness is where the real work is and she is one of the best life coaches I have ever met. She truly teaches you how to be happy by following your Essential self versus your Social Self. If you are a giver by nature you should protect that nature by using Rebecca's methods."
Tom Riordan
Business Owner
Life happens, we all experience it.  Most just take the punches and roll with it.  In the process, sometimes we make more mistakes or the same mistakes over and over again.  I learned years ago that it is better to share your problems with a professional than family/friends or worst a bottle and bartender.
Rebecca listens without judgement and offers other perspectives and helps me plan my life forward without fear!
Victory Harbin
Small Business Owner
"Dr. Cardona is such a gift. I met her 9 months ago. Took me a while to be convinced I needed her help. She helped me get to the core of why I was unhappy and make changes to better my life. She has been kind, sincere, honest and encouraging in every session. Her background is in mental health and has a Ph.D. so I feel that this grounds her practice. She has a deep understanding of people and mental health. I recommend her to everyone I know!!"
Start with Your Free Phone Consultation Today!
Call Fear Nothing Coaching now to talk to Dr. Rebecca Cardona to start your journey towards happiness today.