INDIVIDUAL COACHING
Adult or Adolescant/Teen
Flexible coaching sessions from in-person, to phone or video chat sessions.
Our flexible offerings can work with any individual.
RELATIONSHIP COACHING
FAMILY OR COUPLES
Embrace Life's Challenges. Take time to heal and connect.  We are designed to support and receive support.  Take time to bridge the gap between where you are and where you want to be. Convenient options are offered in groups of 2.
PROFESSIONAL COACHING
C-Suite Executives & PROFESSIONALS
Success in life and success in your profession are connected and parallel. Personal and professional growth opportunities that yield unmistakable resilience & outcomes await you.
SMALL BUSINESS COACHING
INVEST IN YOUR EMPLOYEES & TEAMS
Create a healthy, thriving culture. Helping small businesses to retain talent, refuel workers and address burnout, flexibility, and pressures. An affordable way to offer incentives to individuals & teams.
Part of the journey is realizing that you need to spend time and attention on yourself.
Coaching for me is a better fit than anything I have done. In Coaching a professional, intimate, human connection is established and change is co-created between the coach and the client.
The power between the coach and client is equal and the relationship honors a mutual influence. As a result, some of our clients have expressed that coaching feels less sterile than therapy and they are able to achieve results that sustain the test of time in which other avenues did not provide.
Easy and Convenient
Fits into any schedule. Stay in the comfort of your home or office. Seen or unseen.
Connect
We heal in relation to others, not in isolation.
Face Turbulence
Personal, professional, relational and/or spiritual turbulence that is draining your life.
Meaning
Find purpose and fulfillment.
Acheive A Great Life
You deserve a great life! Give it to yourself.

Anonymous
Professional Director
"The most difficult person to truly see is yourself."
Dr. Cardona's gentle guidance toward self-realization leads the person to identify the thoughts & patterns that hold them back from full potential. The experience and service is beyond beneficial; it can be transformational. It was for me.

Seth Resnick
Business Owner
Dr. Rebecca Cardona is a gift. She listens from the heart and soul and offers an understanding of life that is truly unique and profound. She has helped me grow by discovering and understanding myself.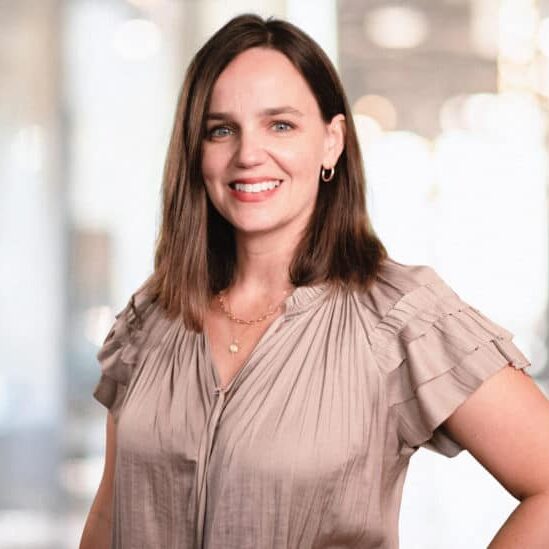 Kendra Ramirez
Small Business Owner
Dr. Rebecca Cardona is an amazing life and leadership coach. She has a holistic approach with her clients. Her energy is calming and she asks great questions that make you see things through a different lens. She has been so helpful to me and our team. I highly recommend her services.
Take the first step in giving yourself a great life by reaching out to claim your introductory session with Dr. Cardona.